The Leader in Workholding Solutions Premier manufacturer and supplier of quality workholding products for the stone, glass, and solid surface fabricating industries.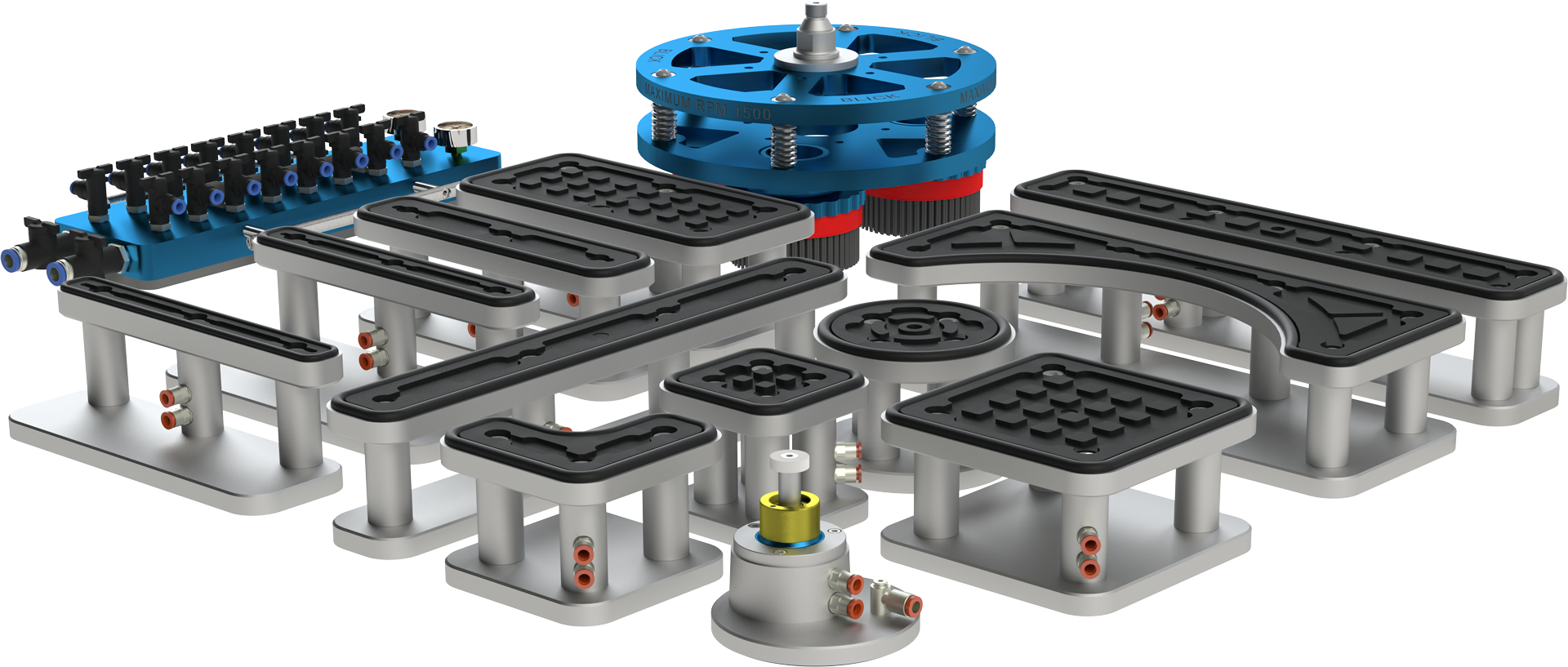 Proudly Made in the U.S.A.
June 4, 2019
It's official, the BLICK INDUSTRIES E-Store is now LIVE! What does this mean for you(our customers)?
November 20, 2017
FOR IMMEDIATE RELEASE: 11/20/17 Laguna Beach, CA – Today, Blick Industries, a design and manufacturing company specializing in vacuum holding solutions, launched a brand new, mobile-ready website. Blick Industries is excited to offer
[…]
January 16, 2020
BLICK INDUSTRIES is proud to announce that 2020 marks our 25th year anniversary and with this milestone a new generation of upgraded suction cups.
October 15, 2019
Soft rubber seals, that are easily swapped out when damaged, have replaced the one-piece hard rubber pad from the previous versions.
October 10, 2019
Do you have top or bottom seal by the roll and are you tired of guessing what size to cut for each cup?