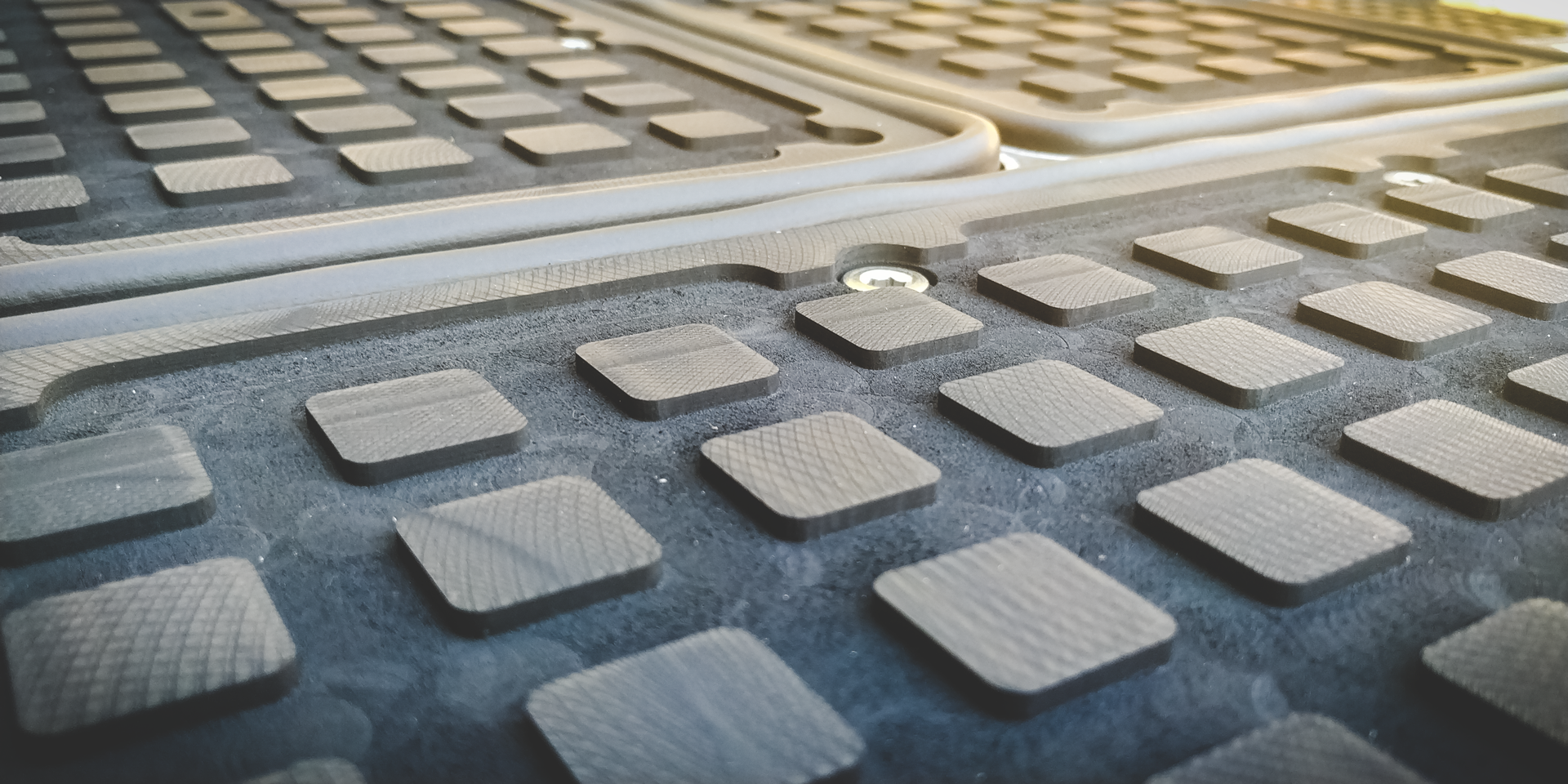 Tradeshows
June 16-18, 2021 | Las Vegas, Nevada
Place an order at the show and get 15% OFF!*
⛳ Ask us about our Putting Green Challenge ⛳

*Discount does not apply to already discounted items, Robocups and Retractable Suction Cups
Get yours while supplies last! >>>>>>
Order online or at TISE 2021 >>>>>>
New Suction Cup Pads
The top pads for suction cups have been redesigned to provide the holding power ideal for the demands of high-speed fabrication. With the unparalleled precision of a standard +0.05 mm, -0.00 mm tolerance, fabricators will save valuable time by eliminating the need for touch-ups; increasing productivity.
✔ Perfect for High-Speed Fabrication
✔ Unparallelled Precision
The Largest Selection of Suction Cups in the Industry
The Leatherhead and Leatherhead Mini
How to Clean CNC Table
Leatherhead Demo
Repair Service
Height Specifications
Back Splash Clamp System
Retractable Cup Commercial
Manifolds
Stop Locator Tool
Collet Holders
Isolator Kit
BLICK Montage
April 10, 2020
Accidents happen…Give us a call today to find out an estimated shipping lead time (based on your location) and cost. The repair process includes a deep cleaning of each suction cup/other product, replacing all
[…]
November 20, 2020
Quoting on the BLICK INDUSTRIES website is back!
October 30, 2020
Our in-house engineering and manufacturing capabilities allow us to create custom fixturing.
April 10, 2020
Accidents happen…Give us a call today to find out an estimated shipping lead time (based on your location) and cost. The repair process includes a deep cleaning of each suction cup/other product, replacing all
[…]