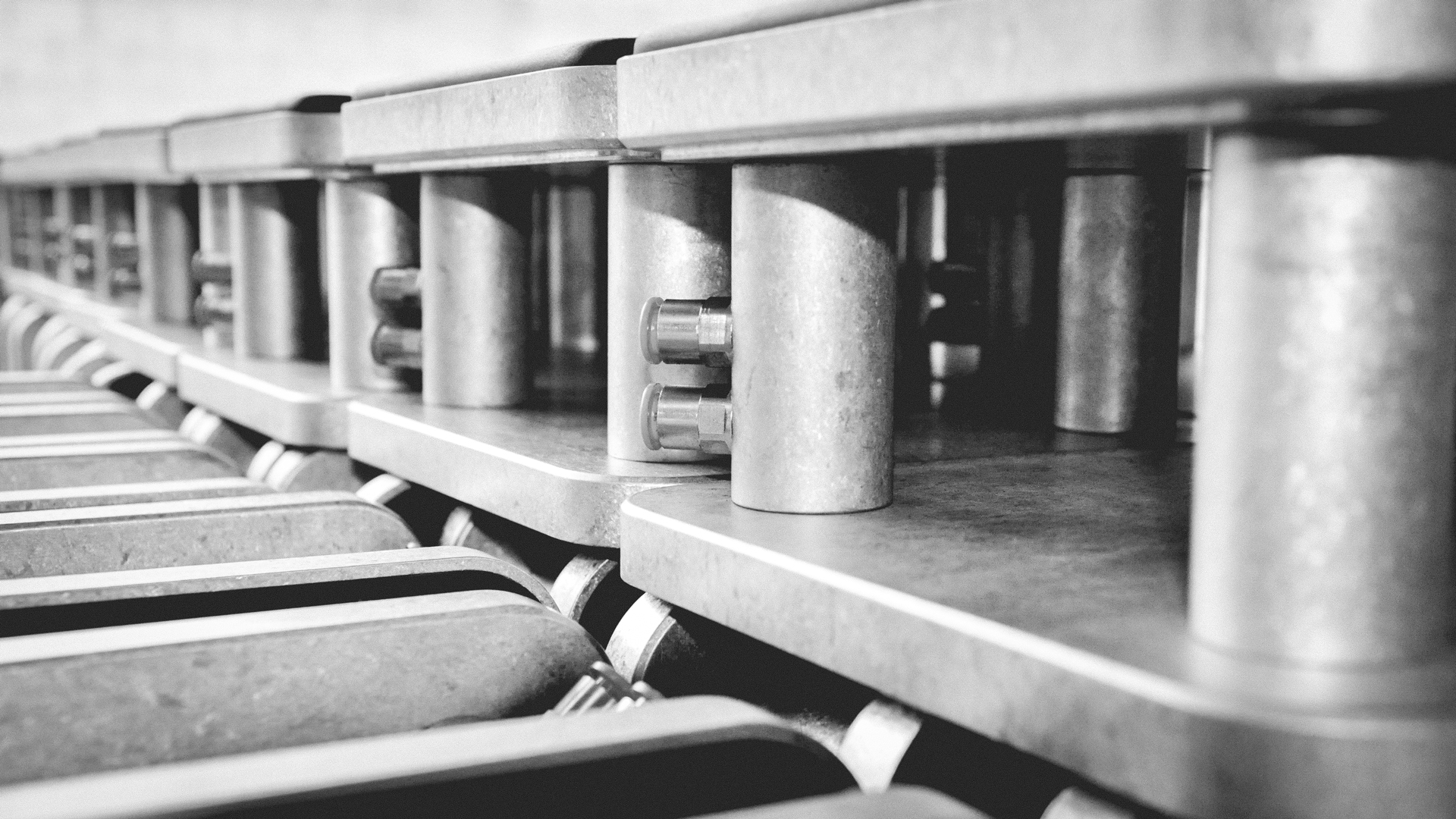 About
BLICK INDUSTRIES, the premier manufacturer and supplier of vacuum workholding tools for the stone, glass, porcelain, wood, and other solid surface fabricating industries. Proudly providing high-quality solution-oriented products, personal customer service, and reasonable pricing.

A wide array of suction cups(vacuum pods), clamps, supports, and holding accessories provide customers with solutions to their most difficult workholding challenges.

With the LARGEST SELECTION IN THE INDUSTRY (40+ shapes available), BLICK suction cups are built to suit your machine and your project. For successful fabrication, accuracy and consistency are imperative; every cup is checked to meet a standard +0.05 mm, -0.00 mm tolerance.

Known for exceptional customer service, BLICK INDUSTRIES assists with workholding issues, repairs, and developing custom items for specific projects.

We at BLICK want to make sure your workholding needs are met and your projects run successfully.
Designed, manufactured, and assembled in Laguna Beach, CA, U.S.A.
More from BLICK INDUSTRIES
BLICK INDUSTRIES Suction Cups provide the ultimate workholding solution for stone, glass, wood, and other solid surface fabrication.

$

225.00